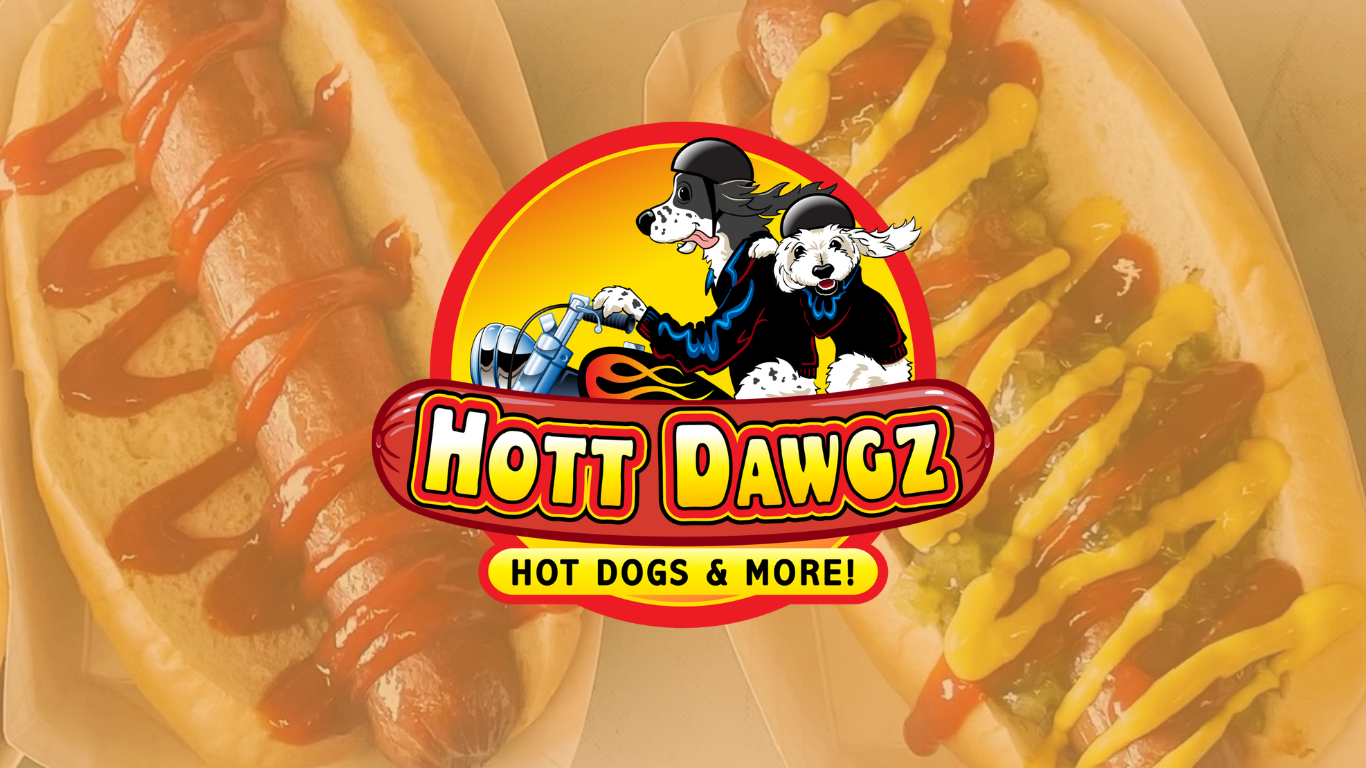 Hott Dawgs Food Truck Trailer
Find us in Pittsburgh and surrounding cities!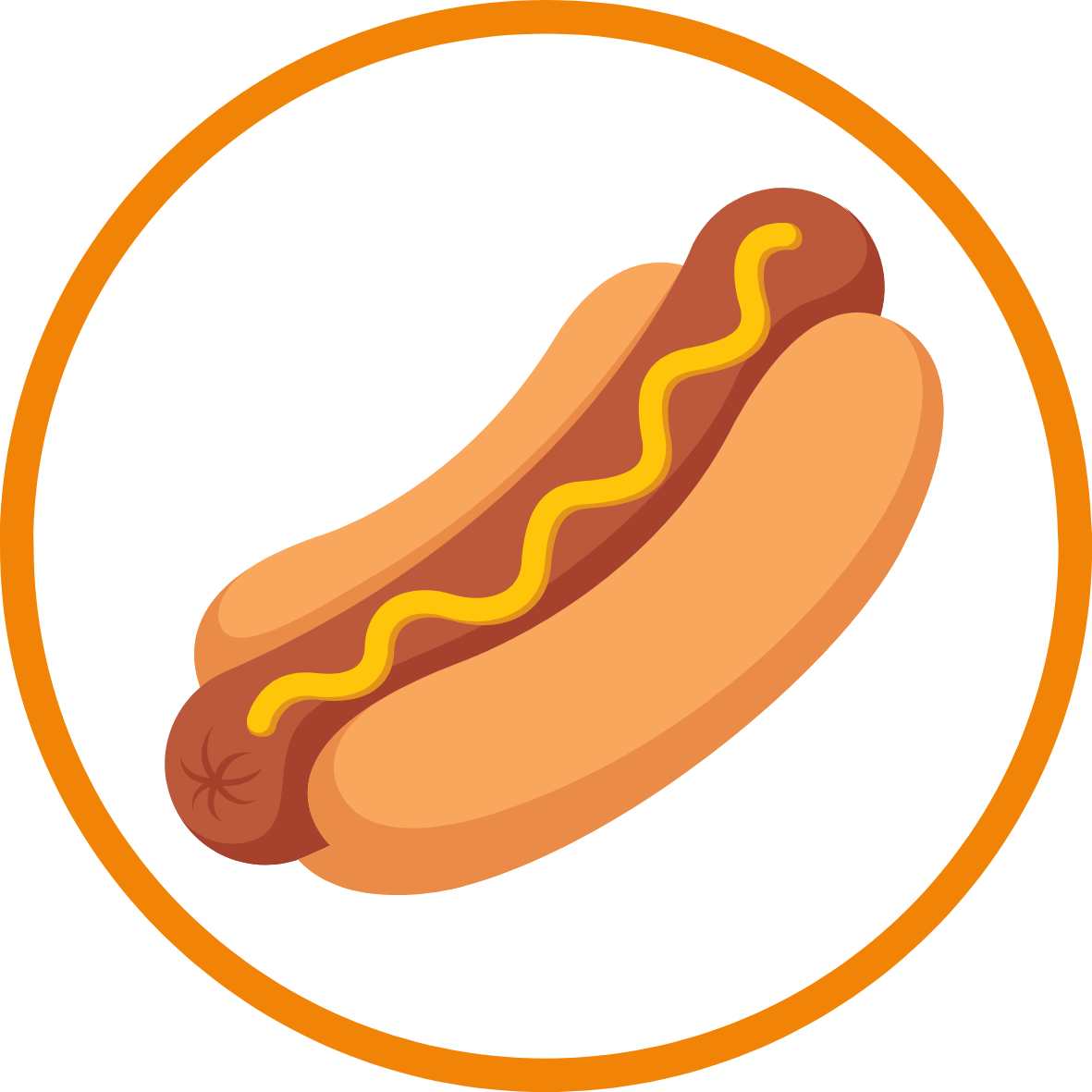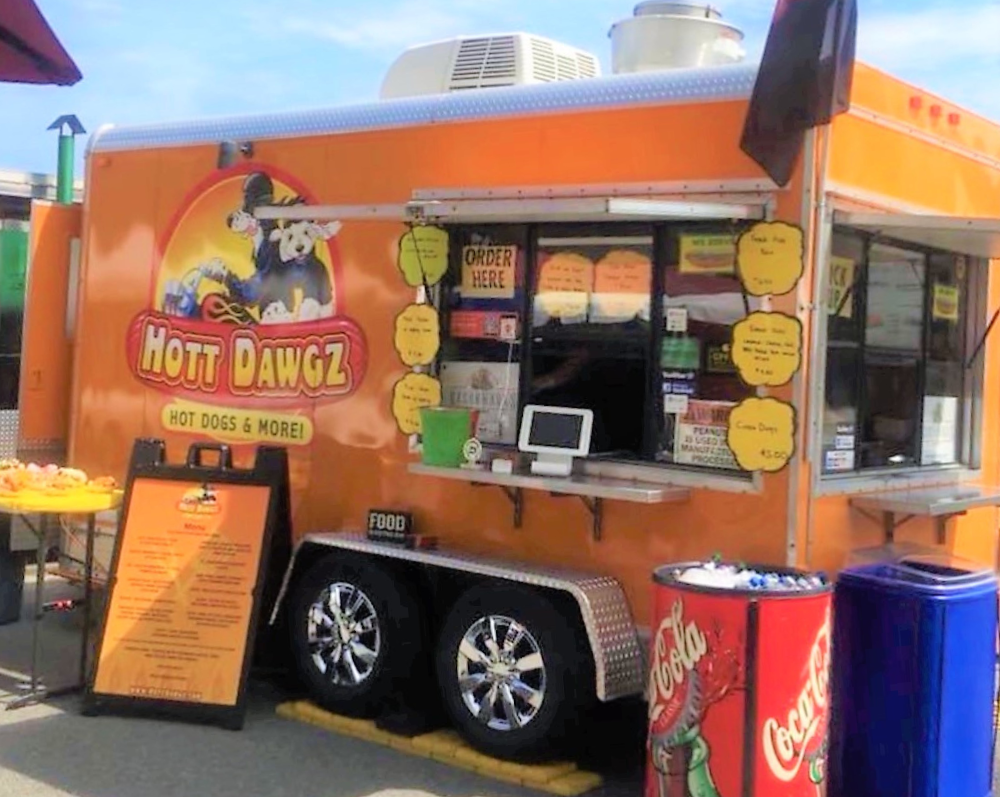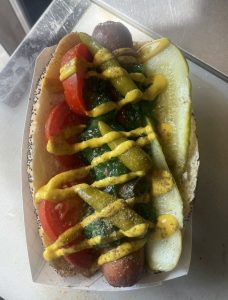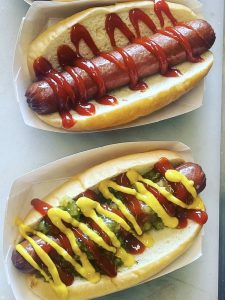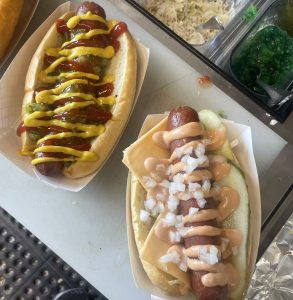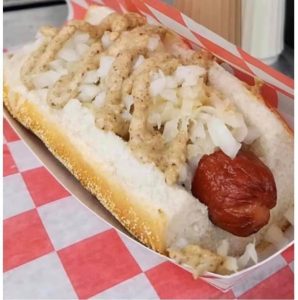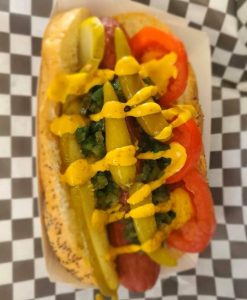 "Good food, kind service, and speedy too. Will definitely go again if they come back!"
We had Hott Dawgz at our annual McClure/Lacotti planting party. What a spectacular event. The dogs were fantastic and recommend to everyone to try them if they are at an event where the Hott Dawgz team is.
Their food is awesome!! Huge, tasty portions, served with a smile. Highly recommend them. Great food – Creative cuisine
Check back soon for our updated schedule